Stellar nodes funded by community
Working together to support the open and inclusive Stellar network.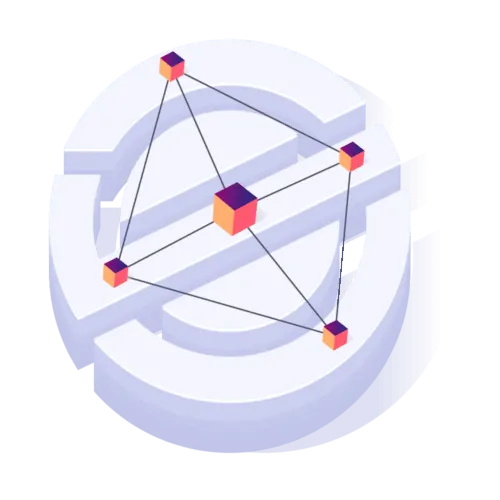 About Public Node
Public Node is a 501(c)(3) nonprofit open-membership organization that supports and brings a trusted and meaningful public voice to the open and inclusive Stellar network.  Public Node accomplishes this through public education, infrastructure, awareness, advocacy, and other areas of engagement.  Your membership helps provide the funding necessary to deliver on our important mission.
Our mission is to provide an efficient way for the general public to support and be a part of open and inclusive blockchain networks.  We believe public support is important for open and inclusive networks, like the Stellar network and the internet itself, so that they can forever do what they were designed to do – provide undiscriminating access and benefit to all people.
The Future Power of the Stellar Network
In the future, we envision a Stellar network that is powered by many diverse entities. With Public Node, individuals and small businesses can be a part of that diversity and provide additional support to an open network that benefits all people.
Did you know?
Funding a full validator node is the single best way to support the Stellar network's health and resilience.
Public Support
Feel good knowing you are financially supporting the open and inclusive Stellar network.
Members help Public Node decide how its nodes will vote on proposed protocol changes.
Feel the reward of binding together with other people to support a common cause.
All plans allow members to vote on protocol proposals and will be provided one NODE for each month of membership.
Monthly memberships will automatically withdraw funds each month and can be canceled at any time.
Monthly USD
Requires an AnchorUSD Trustline and sufficient USD balance
No exposure to XLM market volatility
Automatically renews each month
Annual Cryptocurrency
Does not automatically renew
Pay with BTC, LTC, ETH, XRP, XLM
Make a one-time contribution
One-time contributions worth $50 or more come with an annual membership.

How does voting work?
An important part of membership is each member's opportunity to vote on proposed changes to the Stellar protocol.
It kind of depends on you. We have stealth members that prefer to remain anonymous and we have members that choose to be very active in the Public Node community. We welcome both approaches and everything in between.